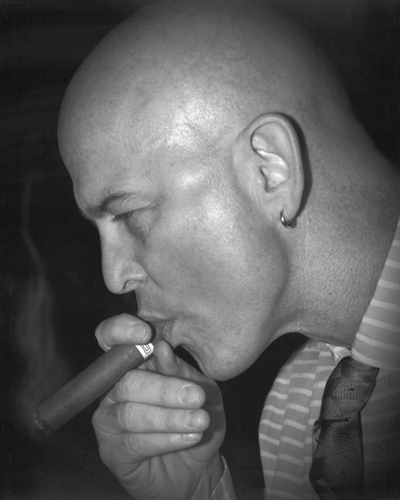 Established in 2008, the company was previously known under the moniker, Halfway 2 Habana. Over five years H2H went through many changes, including a name change to Club Havana 134, along with renovations of adding a gourmet kitchen and a fine dining menu. The main idea set fourth was "It's all about the experience." Great service, great selection of cigars, and a menu of fine wines, liquor selection, and assorted beer. 
 
Many were saddened to see Club Havana 134 close its doors. After closing, the knowledge and experience gained was used to create a refined new outlook called Havana Through the Door.  Keeping the same philosophy of "It's all about the experience," a new approach was taken to a smaller and more efficient business. This process yielded what Anderson was looking for in a cigar shop; premier ambience, clean air and superb customer service.
So if you are an Anderson native, or an out-of-town visitor looking for a perfect place to relax and enjoy a great cigar, make Havana Through the Door part of your destinations while in town. The owner happens to be one of the best, well-trained cigar connoisseurs in town, and is more than happy to aid you in your selection. We strive to make sure your visit with us is excellent and memorable.